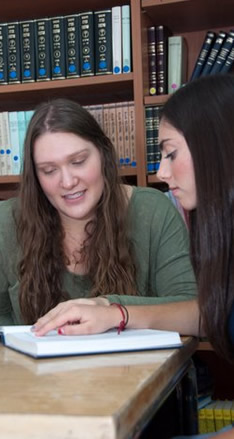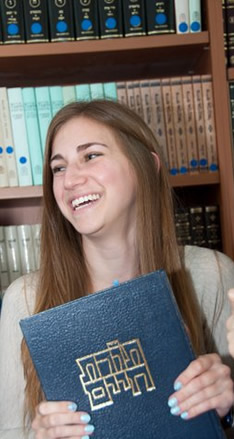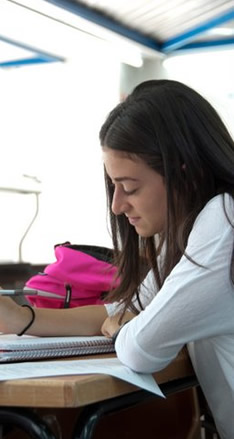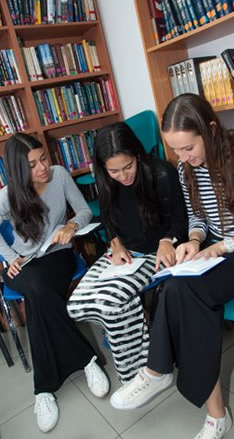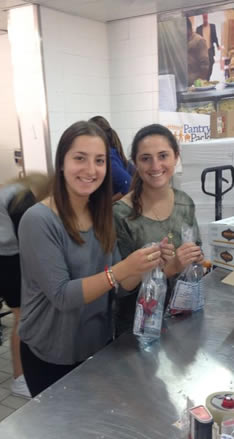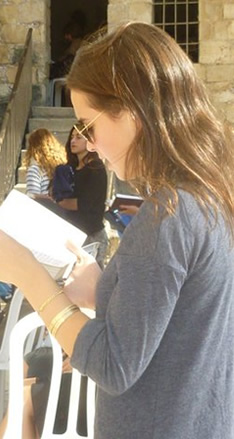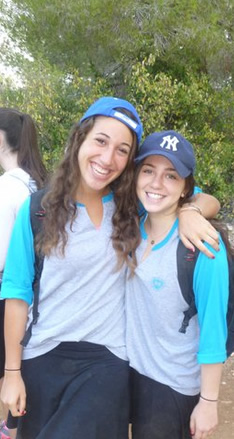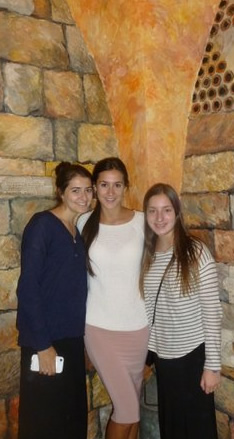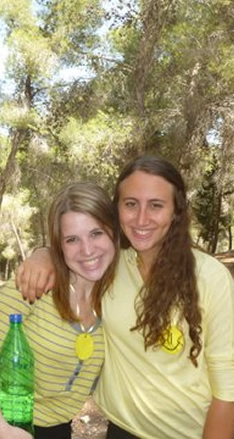 We had a blast celebrating AMIT's 90th Birthday Party at ...
"I really enjoy the variety of challenging classes at AMIT because they are interesting and practical. I find myself constantly connecting what I learned in classes like Hilchot Shabbat and Women and Jewish Law to my daily life. "

Amanda Povman
Scarsdale, NY
*22* days until AMIT 2015-16!!